Life In Transition
Whether positive or negative, permanent or temporary, transition is a part of life that we all experience.
Simply click on one of the Life In Transition topics below and you'll find a selection of easy-to-understand information sheets about related financial concepts and strategies. This information is updated regularly to reflect the latest facts, figures, legislation, and economic trends.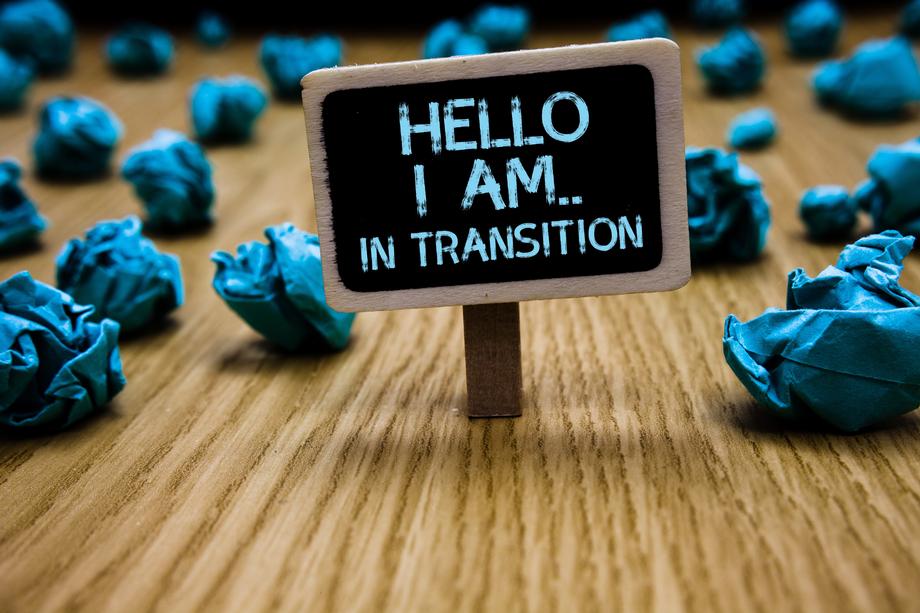 Checklists
Coping with Unemployment Checklist
Planning for Retirement Checklist
Articles
Changing Jobs? Know Your 401k Options
Considering A New Employment Opportunity
Deciding What To Do With Your 401k
Is an Employer Offering a Good Benefit Package
Videos
Leaving Your Employer? Don't Forget Your Retirement Savings Plan
Are Your Investment Decisions Influenced By Emotions?
Should You Pay Off Debt or Save For Retirement?